Rough Trade THE MUSICAL IS COMING!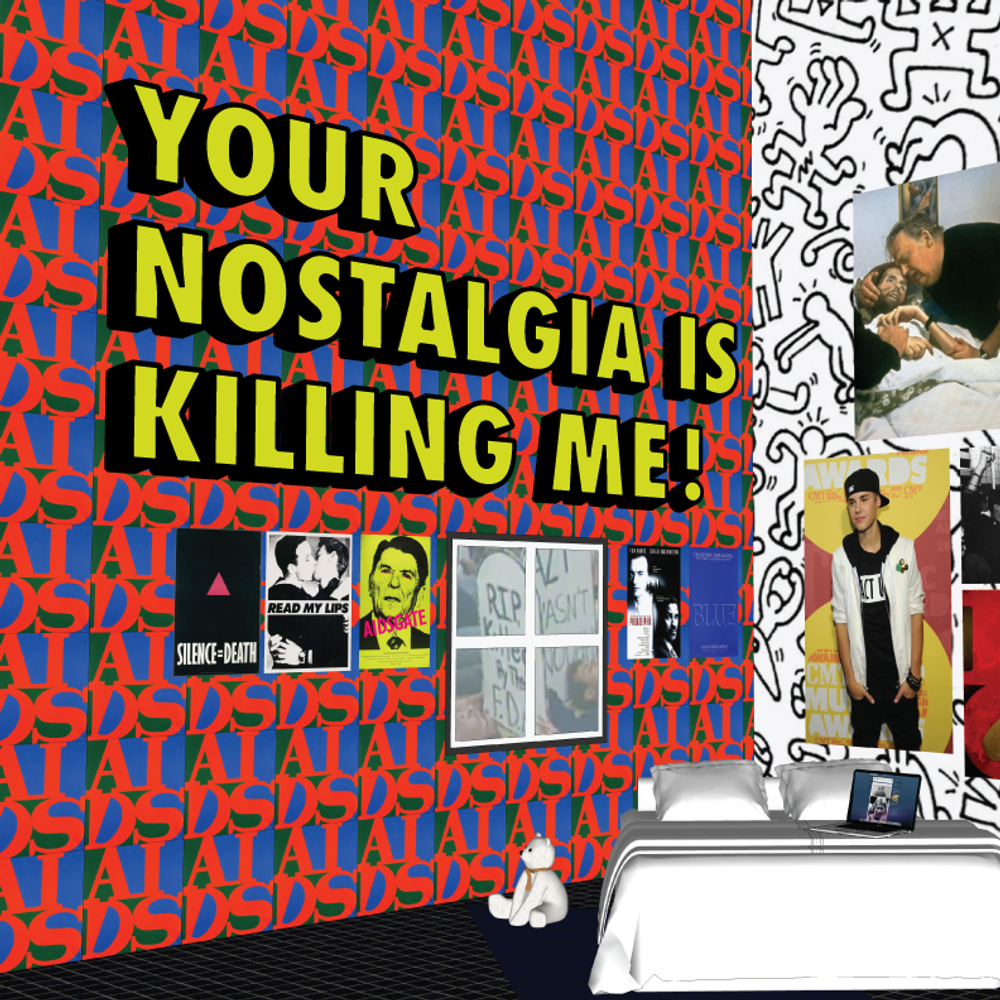 COMING SOON: A New Arts Rock Musical featuring the music of Carole Pope and Rough Trade
Currently in Development with Broadway Director Robert McQueen
Attitude is an art rock musical set in the mid 1980s at the height of the AIDS crisis. It follows the true story of Howard Pope, Carole's real life brother who was a guitarist (indie rock god) and one of the original members of the ACTUP movement who fought to get AIDS drugs released to the people who needed them and raise awareness about the need for research and advocacy. He died of AIDS in 1996 and his story is emblematic of the stories of so many amazing young men who lived, loved, fought for their community and paved the way for LGBTQ+ rights today.